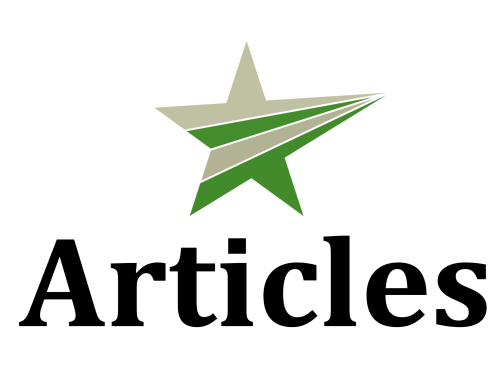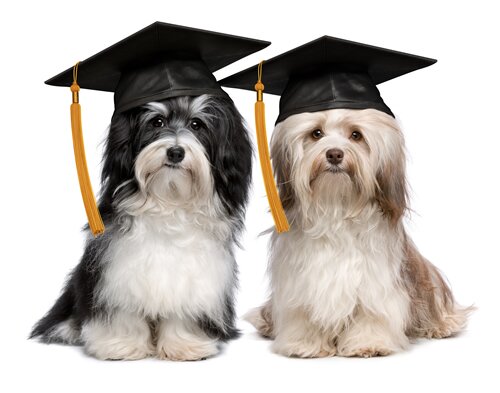 In order to insure that our site visitors have access to accurate information about personal finance and borrowing, we have assembled a number of articles to cover the categories deem most useful.
These articles will help the layperson quickly understand all the information needed to maximum their borrowing potential without over extending themselves or risking financial ruin. There are right and wrong ways to do anything, including borrowing money. And if you take to time to read the articles we post in this section, you will learn tips and tactics that most people will never know even exist.
A mortgage refinance loan can be a very good thing for a home owner. For one reason, the interest rates have went down, which can mean a lower payment for you or a shorter time period that you have to pay the loan. Saving money can allow you to invest or even pay more...